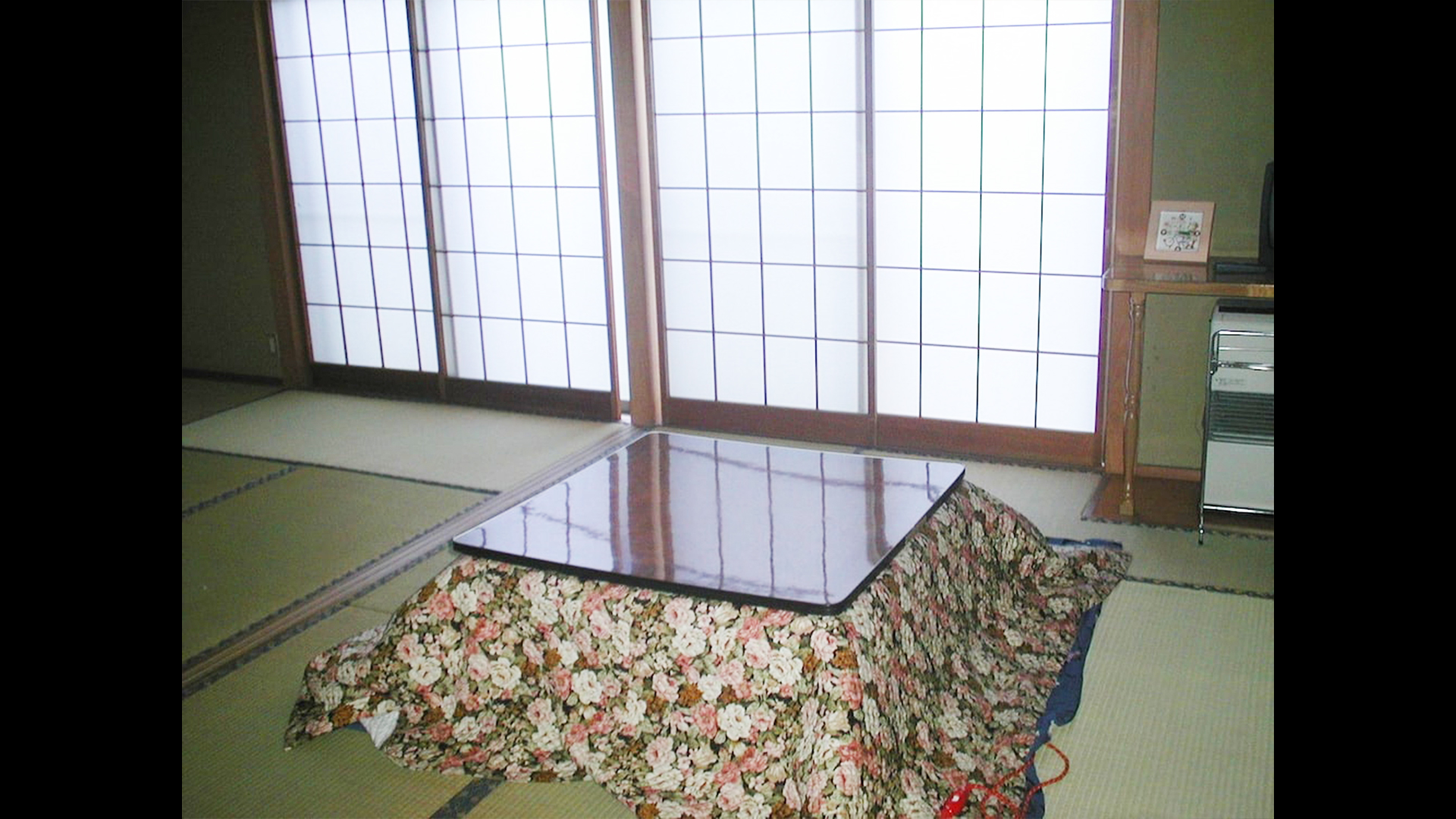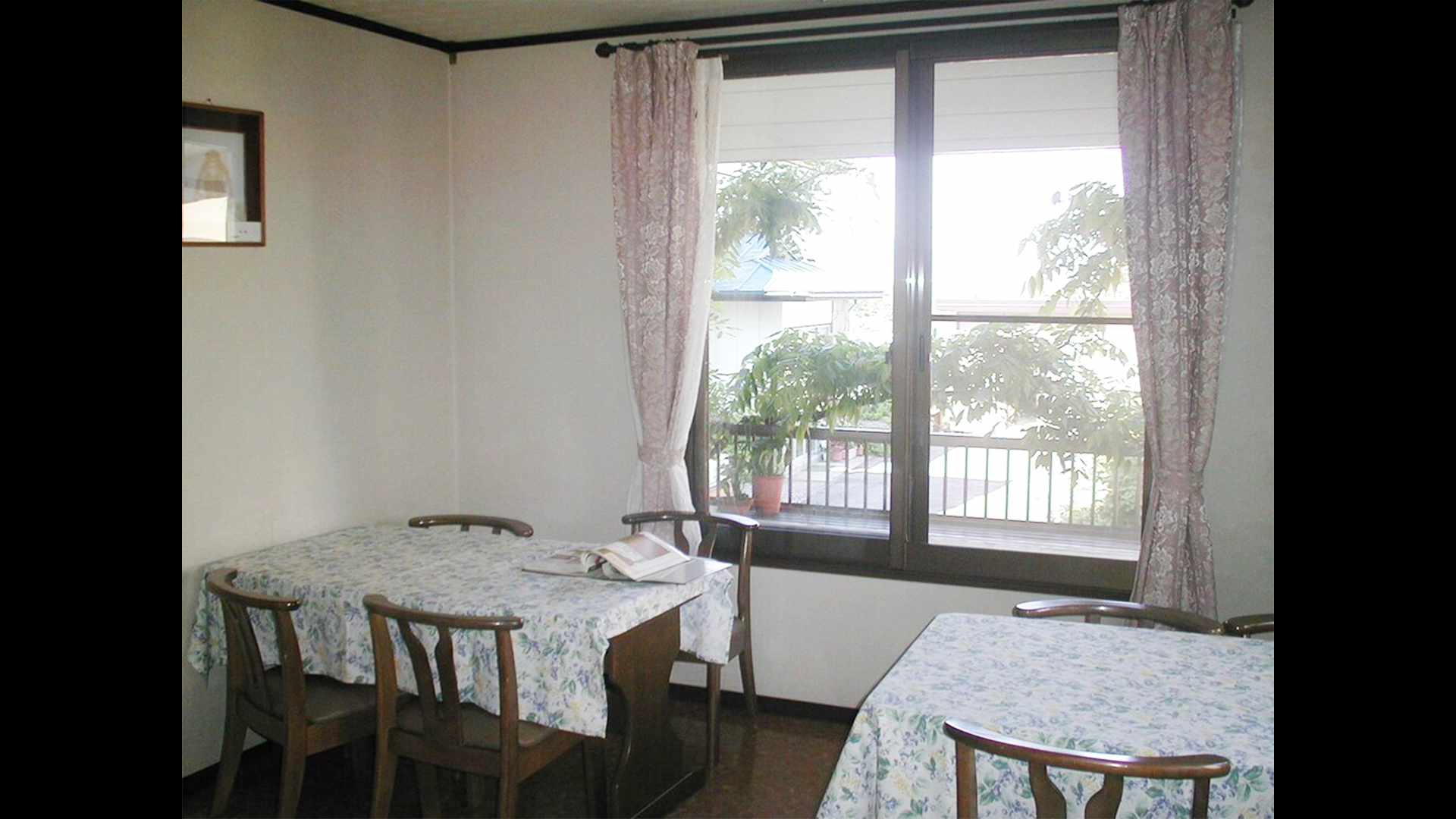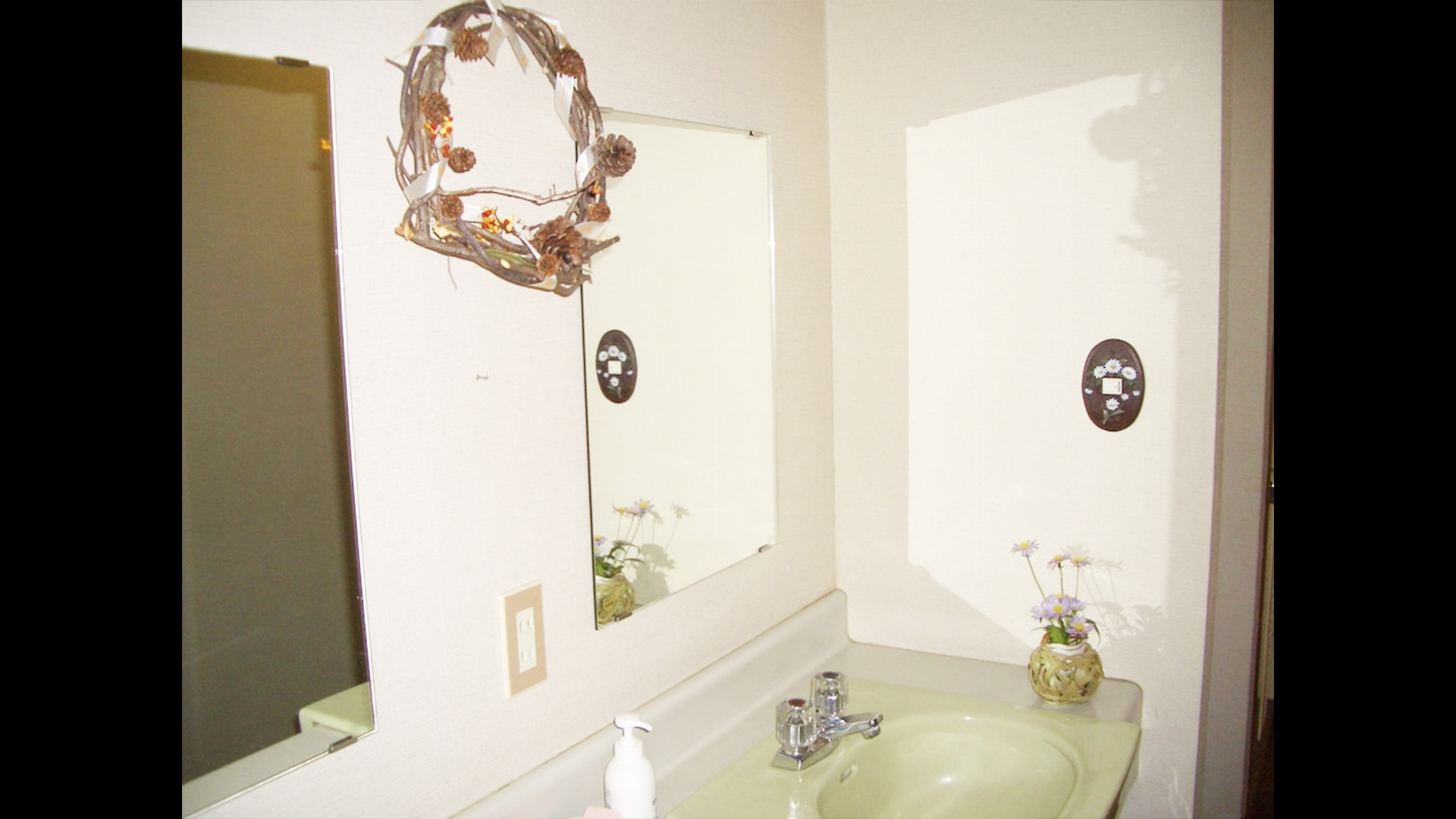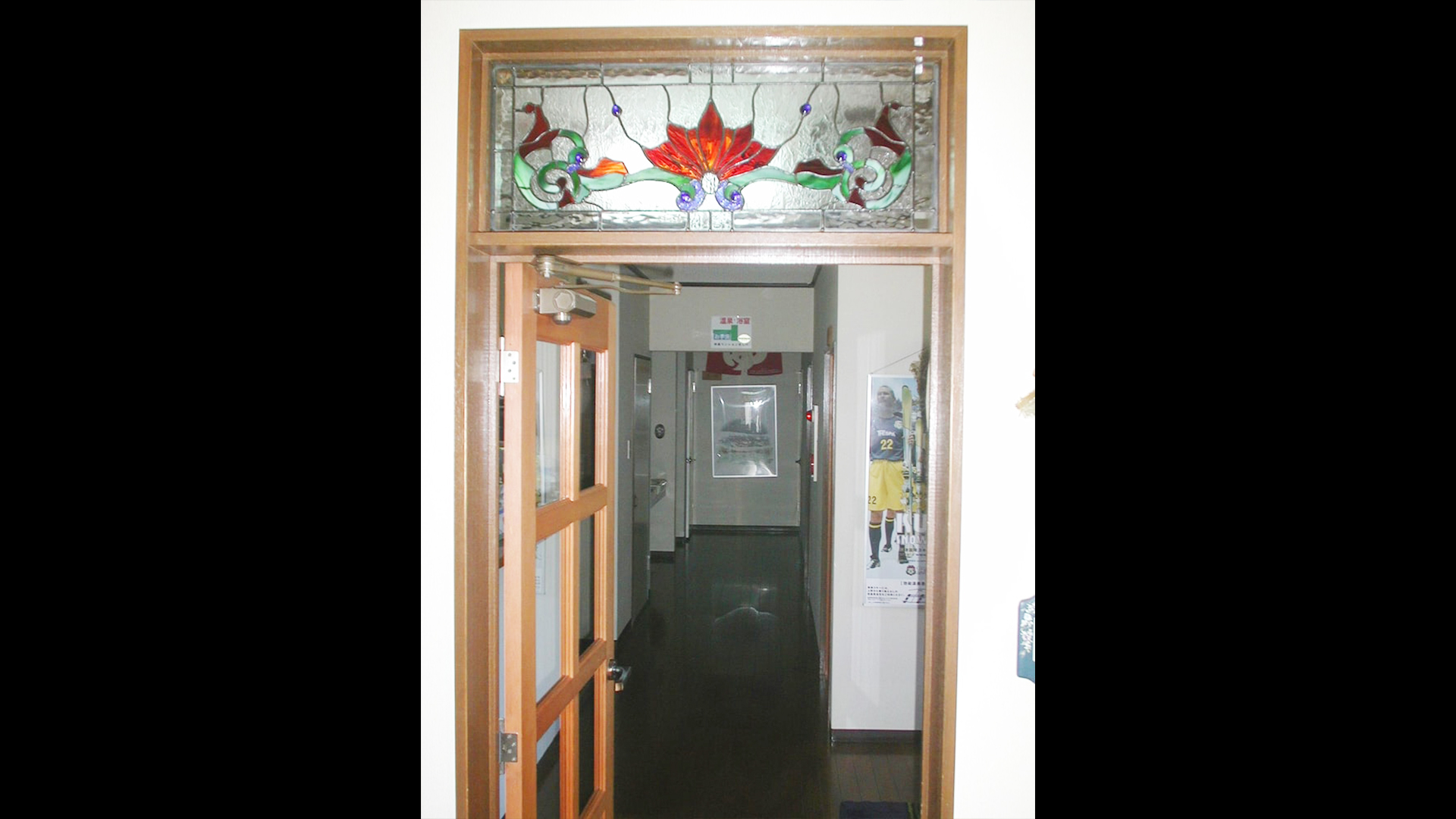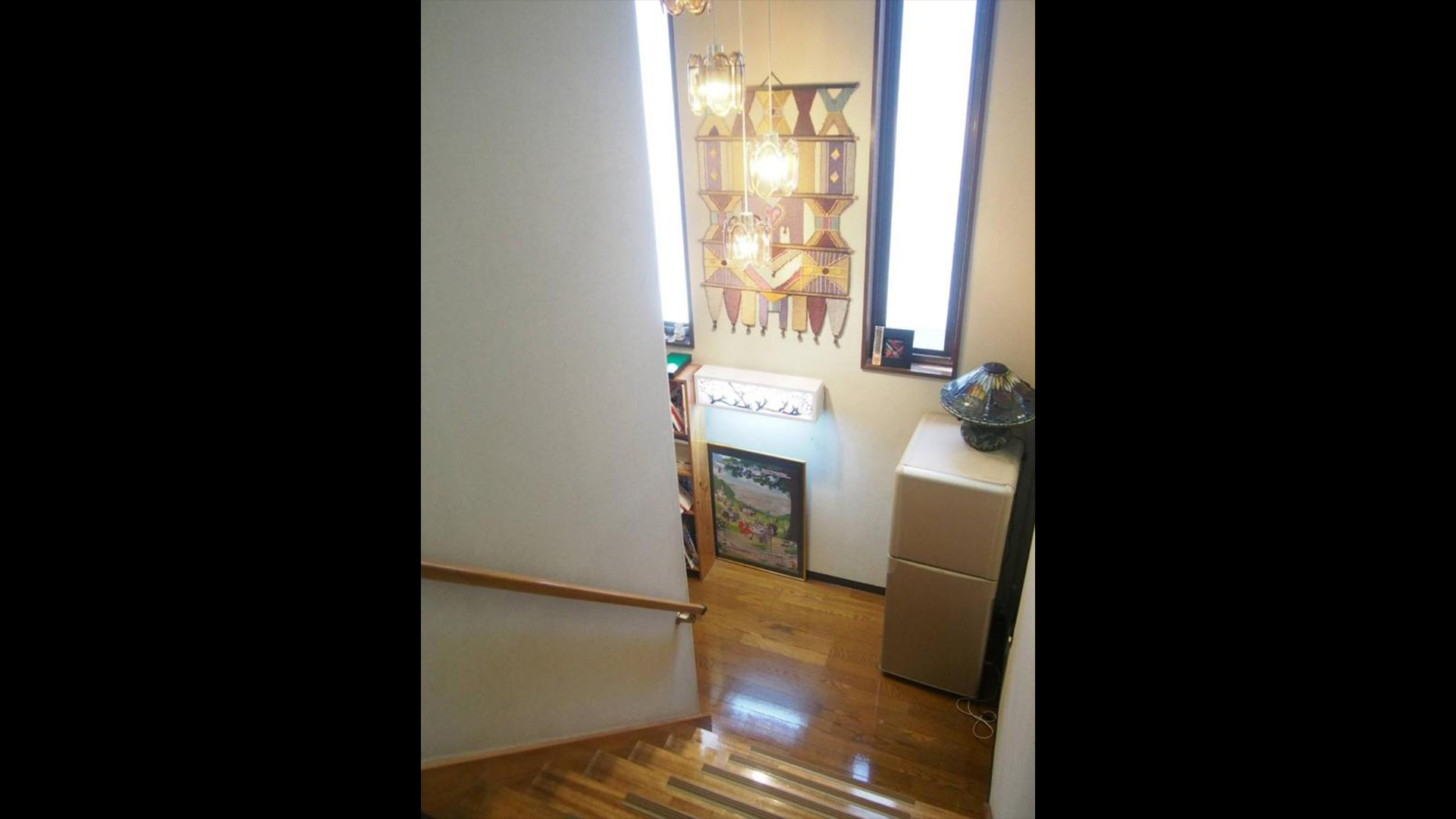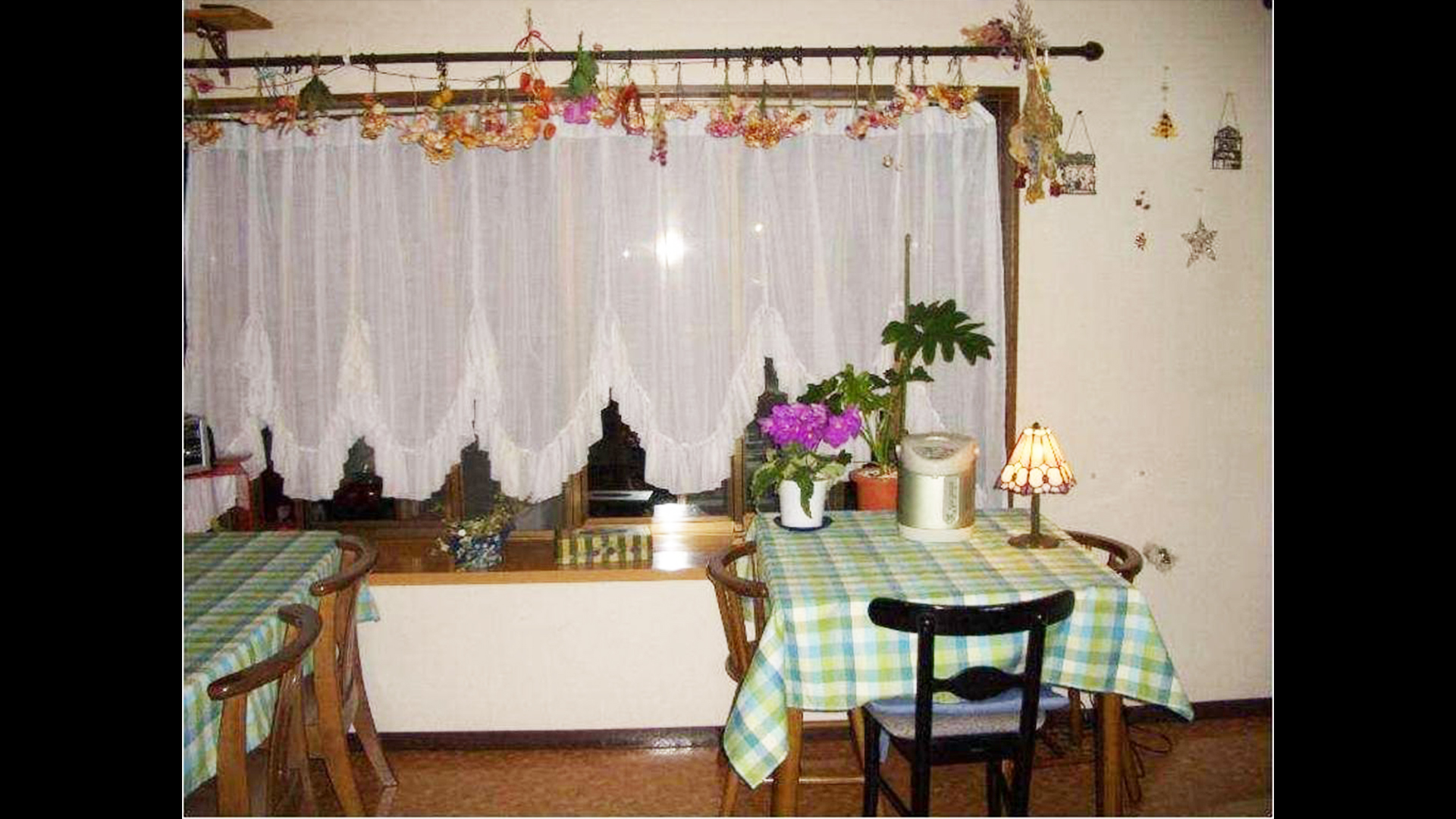 Hotel information
Amenities and rooms
We provide a comfortable space that is cool in summer and warm in winter so that guests can relax in all seasons. Please rest in a clean and calm tatami room.
《Measures against coronavirus》
If you have a fever of 37.5°C or higher, a cough, or a headache at the time of check-in, please contact the public health center and follow their instructions.
If you have symptoms such as fever, cough, or sore throat, please stay in your room and do not physically contact with other customers.

・Acrylic plate is installed on the front desk.
・Alcohol sanitizer is available.
・Thermometer is available.
・Wearing mask is required for hotel staff.
・Private bath..
・Sanitized doorknob.
・out of 6 rooms are open for business.
We are taking measures as follows.
《For the elderly and people with physical disabilities.》
For the elderly and those with physical disabilities, we will prepare a room right next to the bath. Please let us know when you make a reservation.
《Transportation Service》
Free shuttle to Kusatsu Onsen Bus Terminal and Kusatsu International Ski Resort. Please let us know in advance if you will be using it.
《BYOB ? Feel free to bring own beverages.》
You can bring your own drinks.

《Free Wifi available.》
Free Wifi is available in all rooms. *802.11b *Please use your own device, no shared PC.

Hotel information
◆Measures against Covid-19 have been taken.
◆For the elderly and those with physical disabilities, we will prepare a room right next to the bath.
◆Free shuttle to Kusatsu Onsen Bus Terminal and Kusatsu International Ski Resort.
◆Private bath.
◆OK to bring own beverages.
◆Free Wifi
◆Family bath is available
◆Private bath.
◆Free parking
◆In-room dining
Facility information
| | |
| --- | --- |
| Capacity | up to 20 guests |
| number of rooms | 6 Japanese style rooms |
| Amenity | Yukata (for adults), towels, shampoos, soap, slippers, TV |
| Facility | Refrigerator, hair dryer, hot spring bath, family bath,Free WiFi |
| Parking spot | 10 (Free) |