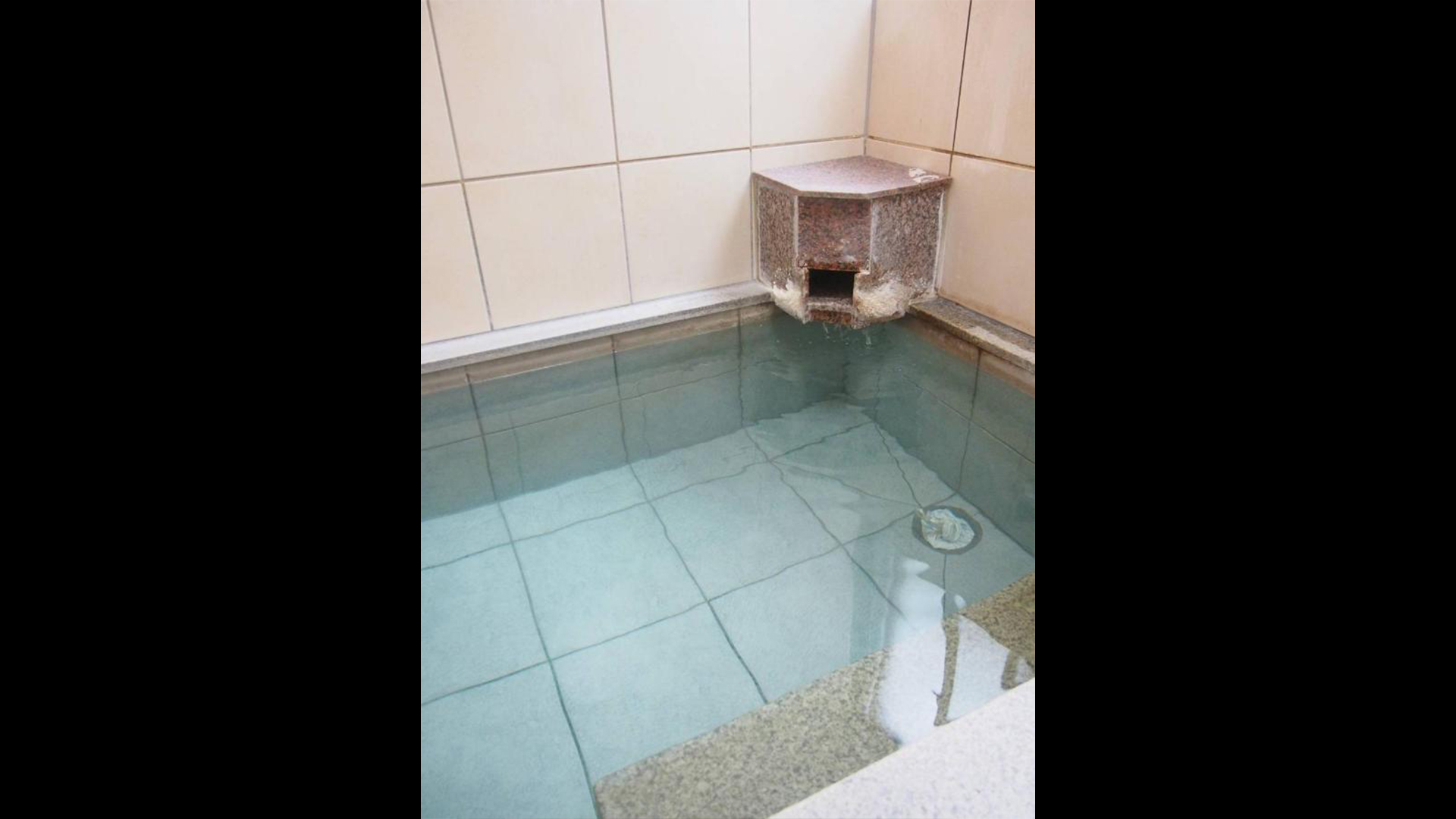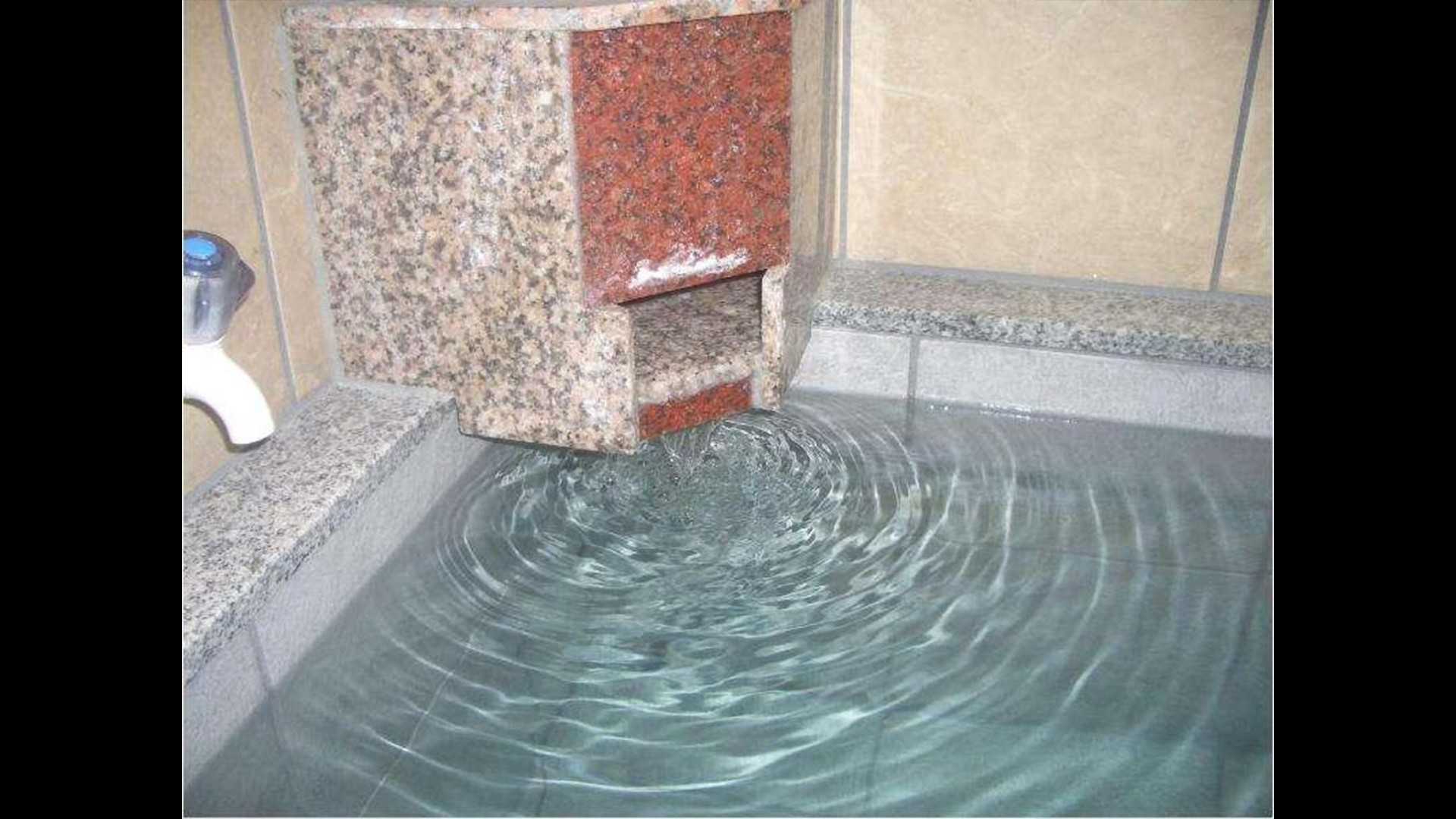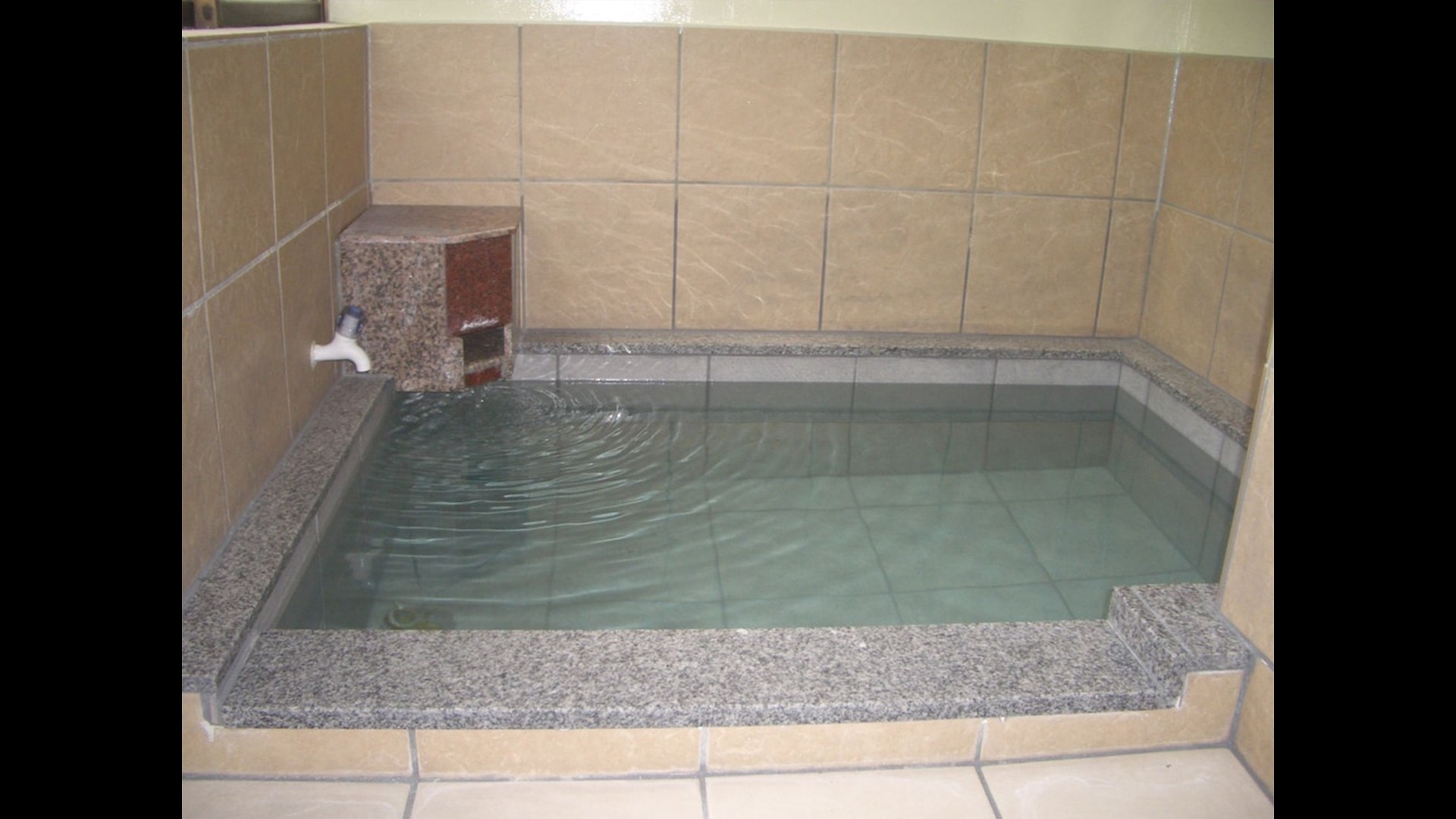 Hot Spring
The amount of hot water is abundant, and you can enjoy the hot springs 24 hours a day.
The slightly hot Kusatsu hot springs will make your skin smooth and silky.
There is also a private bath available.
Our bath is 100% natural Kusatsu hot spring.
The spring quality is acidic, sulfur-containing, aluminum, sulfur salt, and chloride hot springs.
Efficacy of the hot spring
・Neuralgia
・Muscle pain
・Joint pain
・Skin disease
・Frozen shoulder
・Bruise
・Twisted pain
・Convalescent convalescence
・Fatigue recovery
・Health Promotion
・Chronic gynecological disease
・Diabetes
・High blood pressure
・Arteriosclerosis
etc...
The hot springs, which are famous for their strong acidity of Ph1.6, strong peeling and bactericidal properties, has been popular for many years.
You can safely take a bath 24 hours a day in a private hot spring with a entrance key.

Hot Spring:information
◆Private bath
◆Family bath
◆100% natural hot spring
◆Open 24 hours
◆Spring quality is acidic, sulfur-containing, aluminum, sulfur salt, and chloride hot springs.